Choose Your Own Retirement Adventure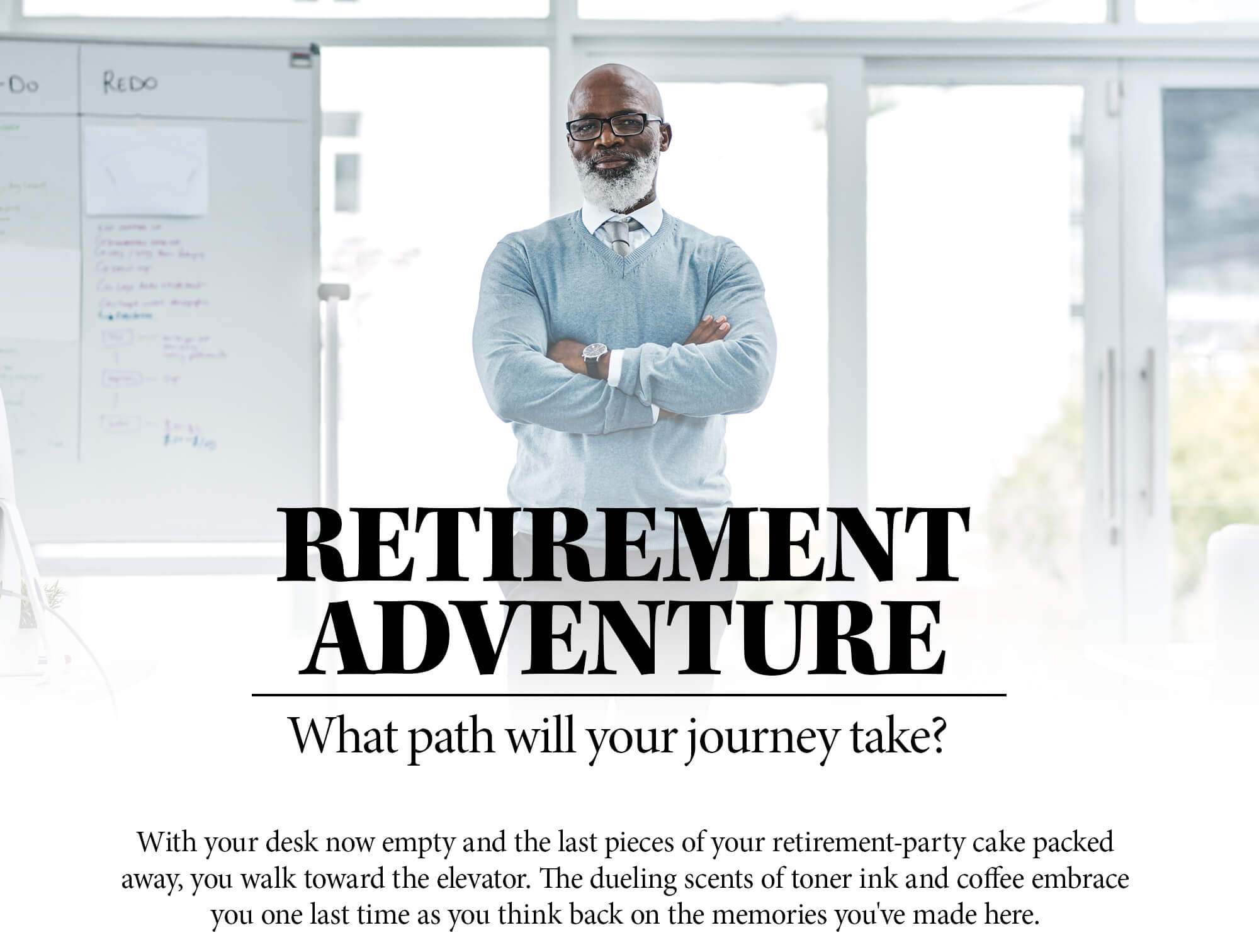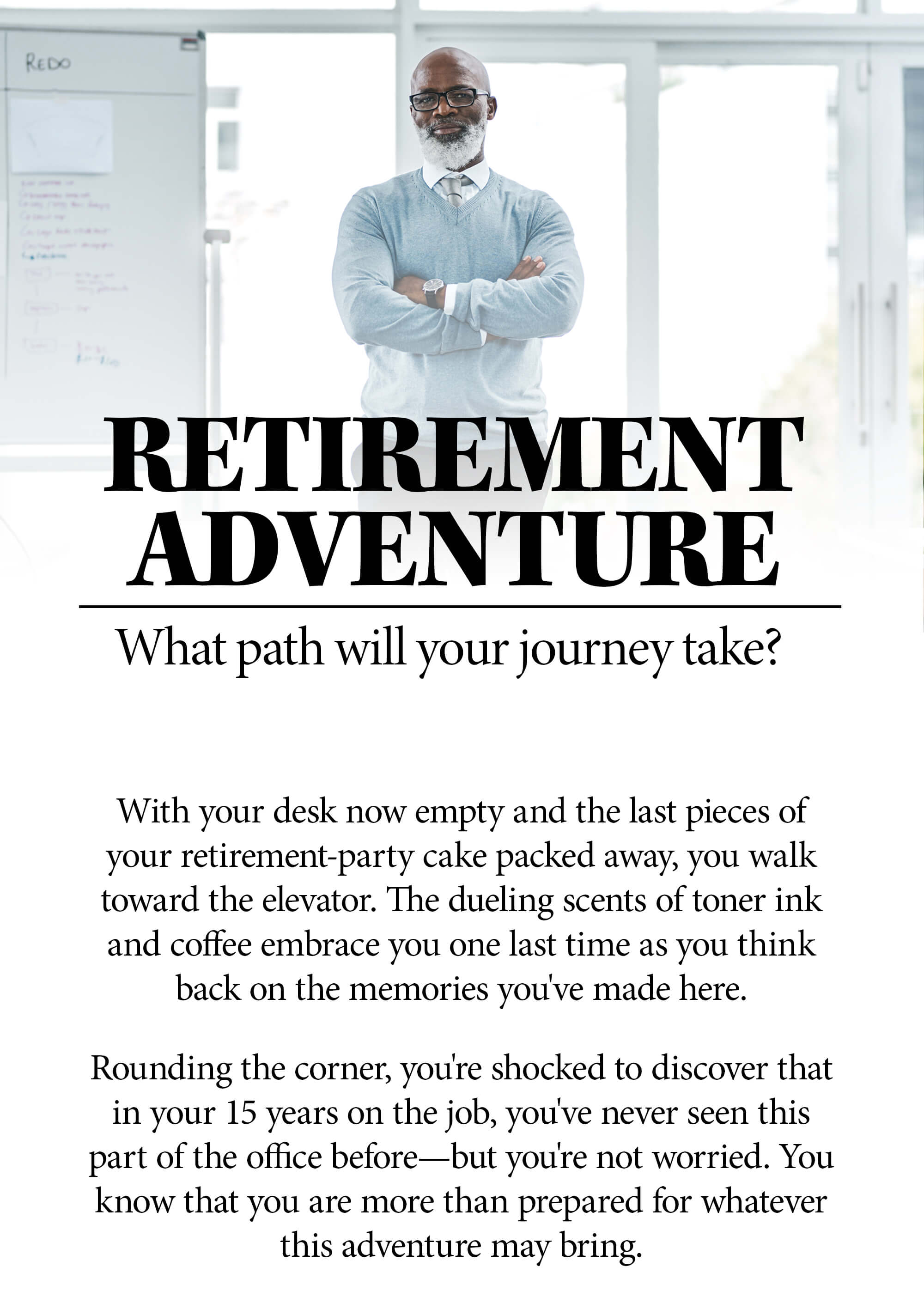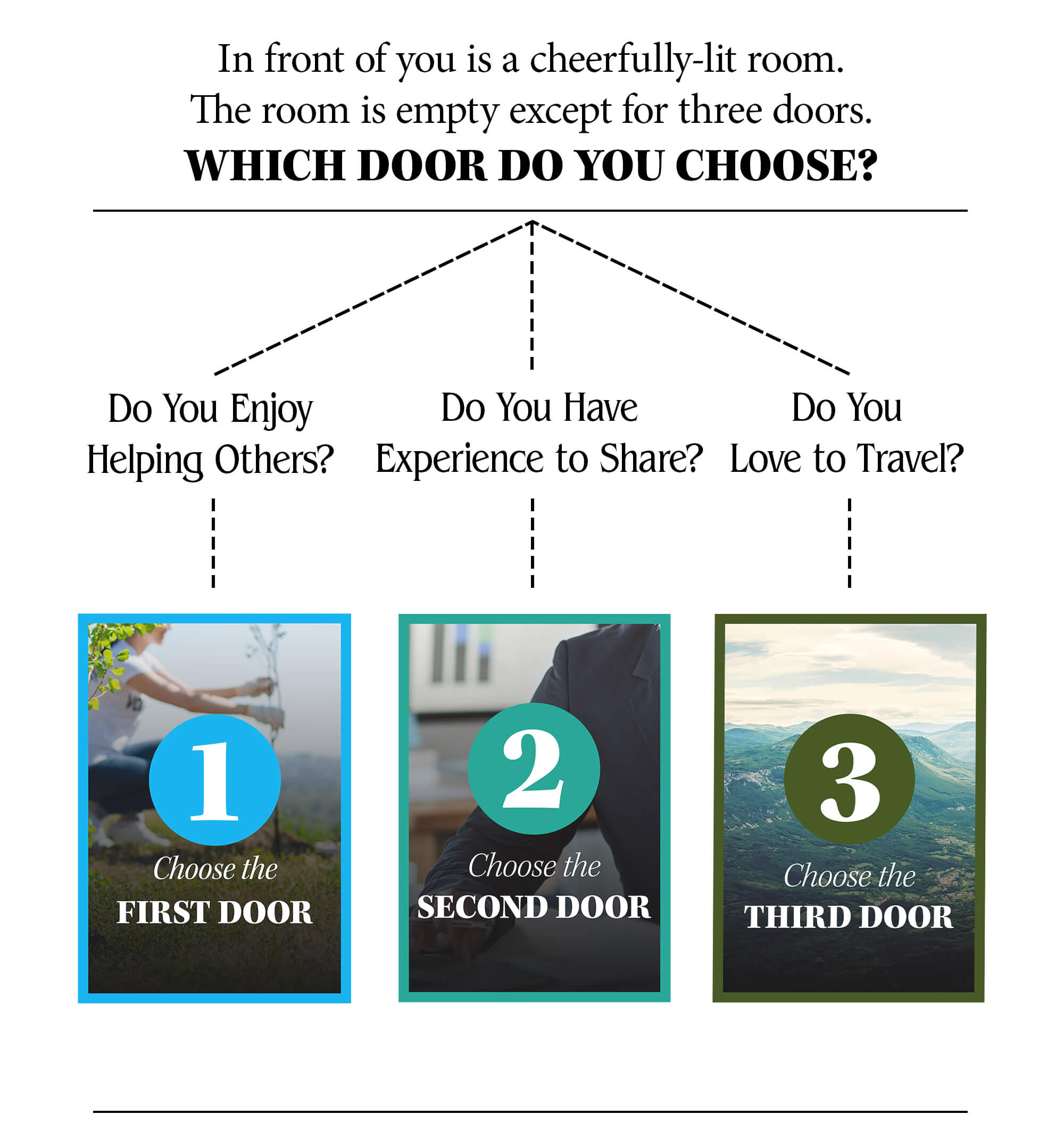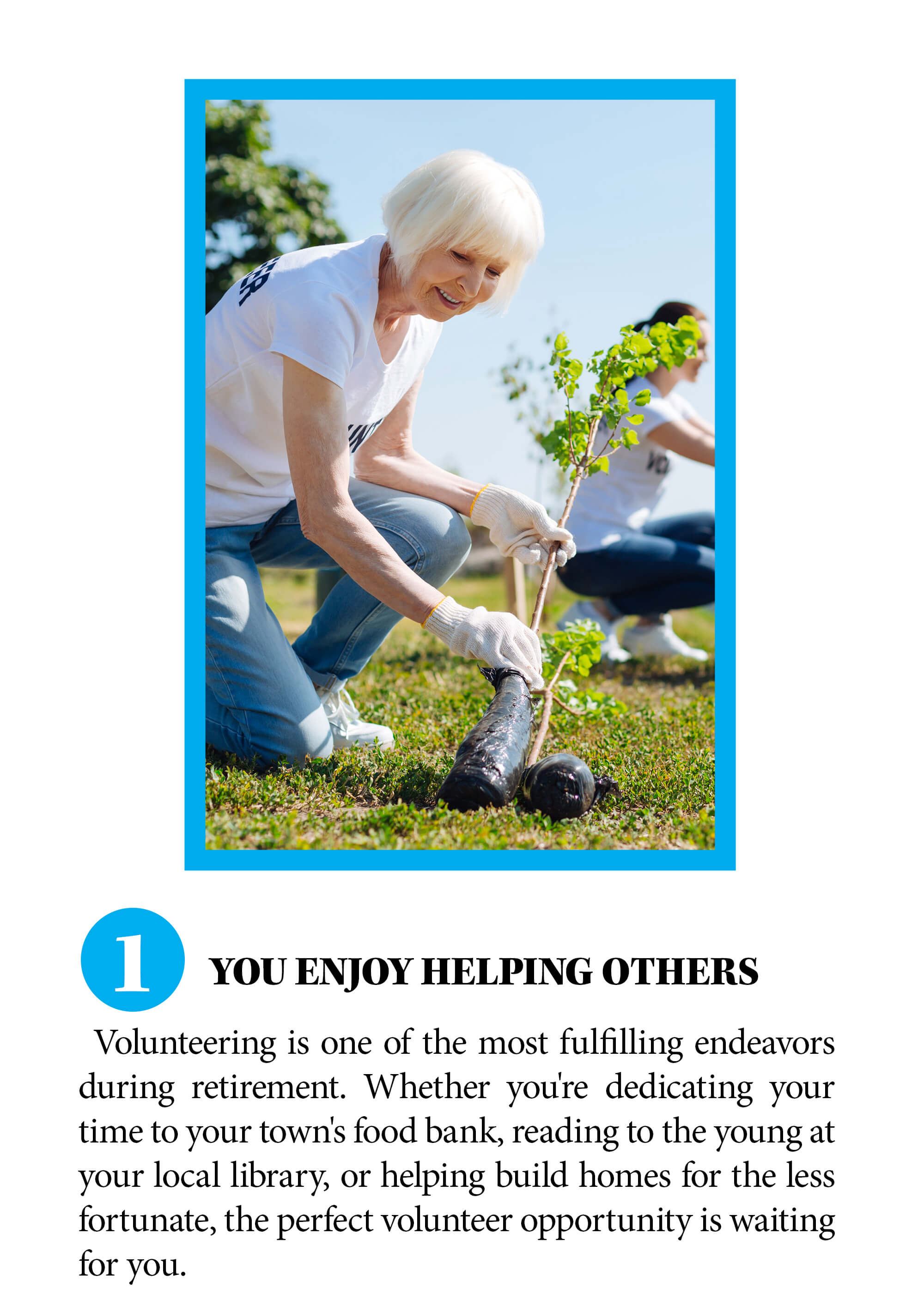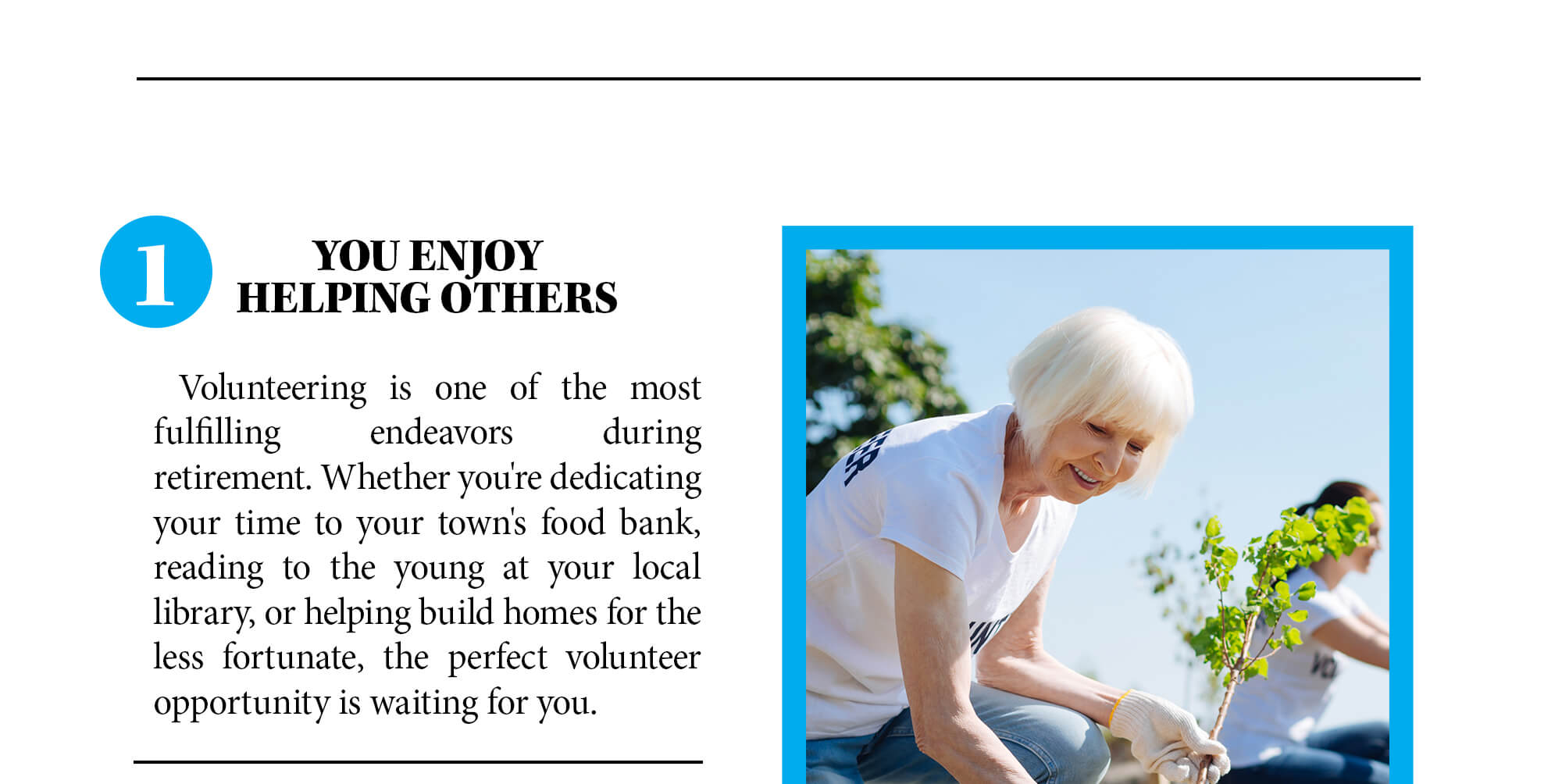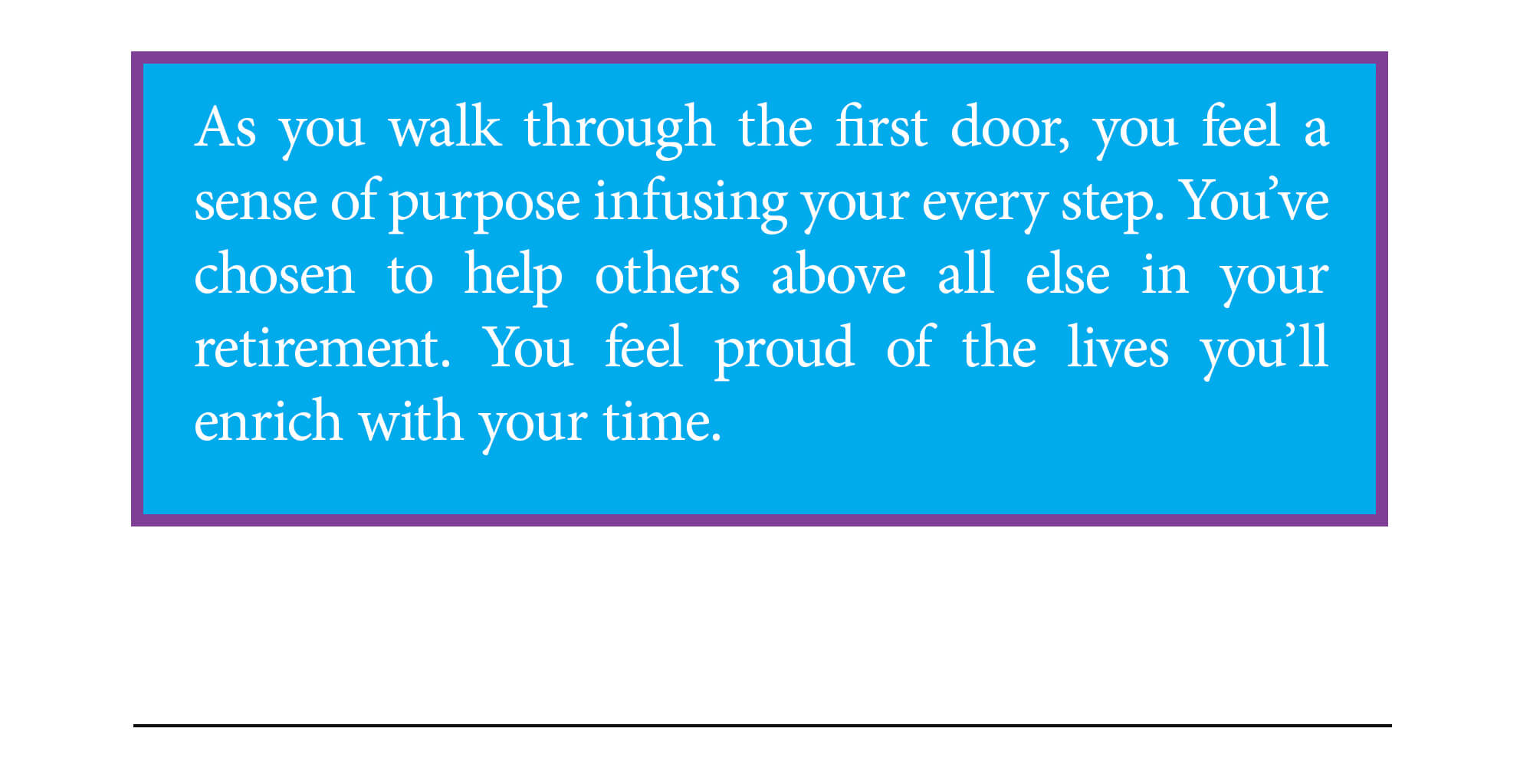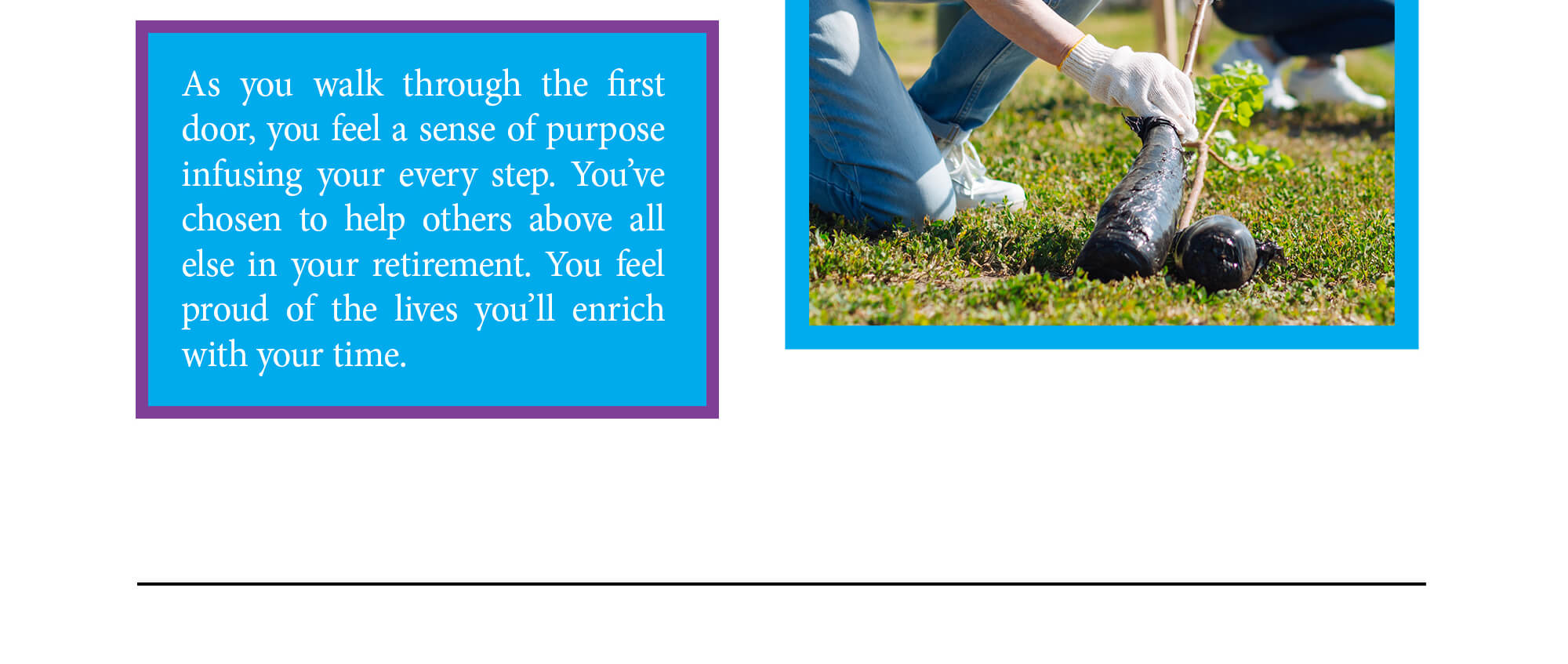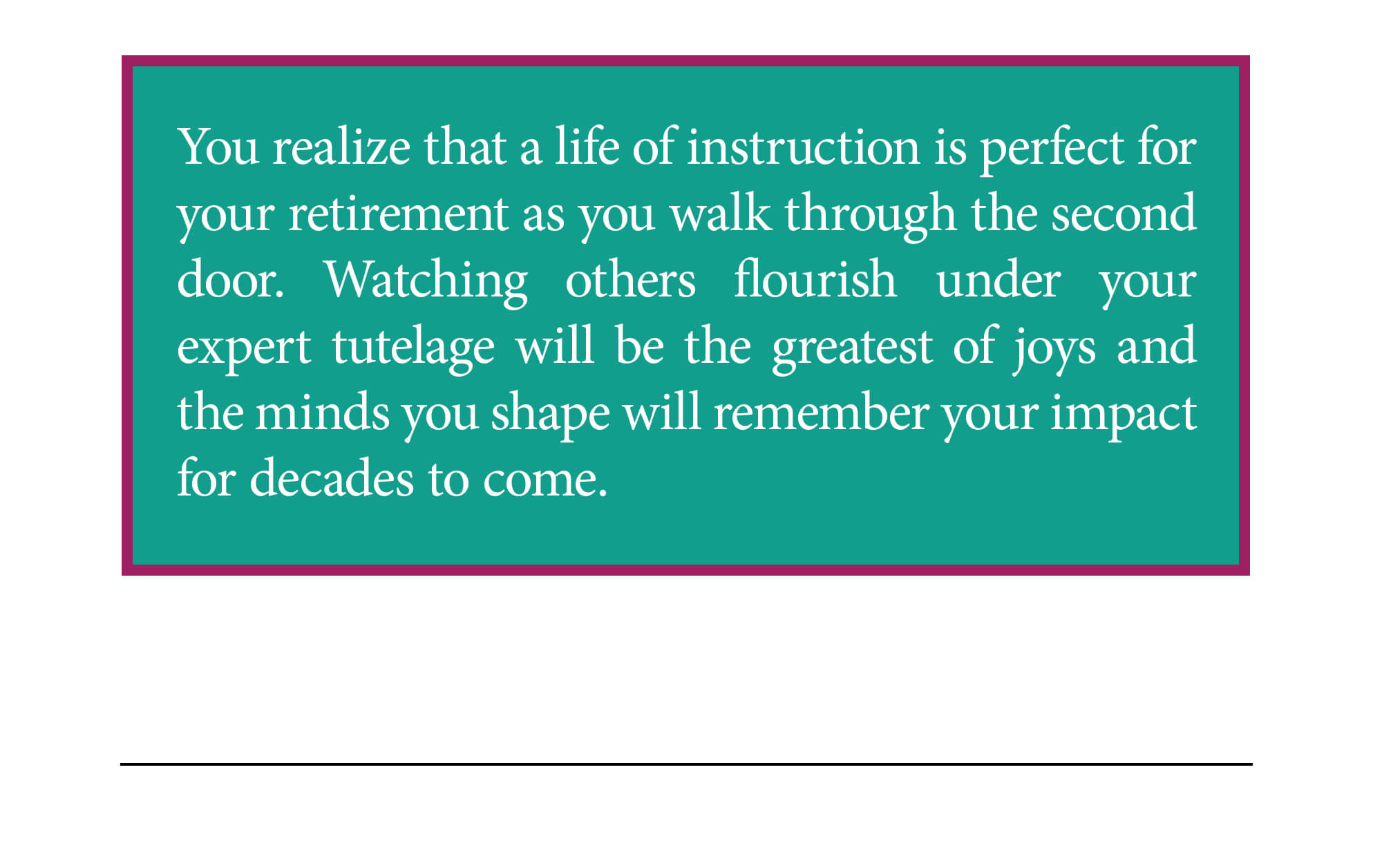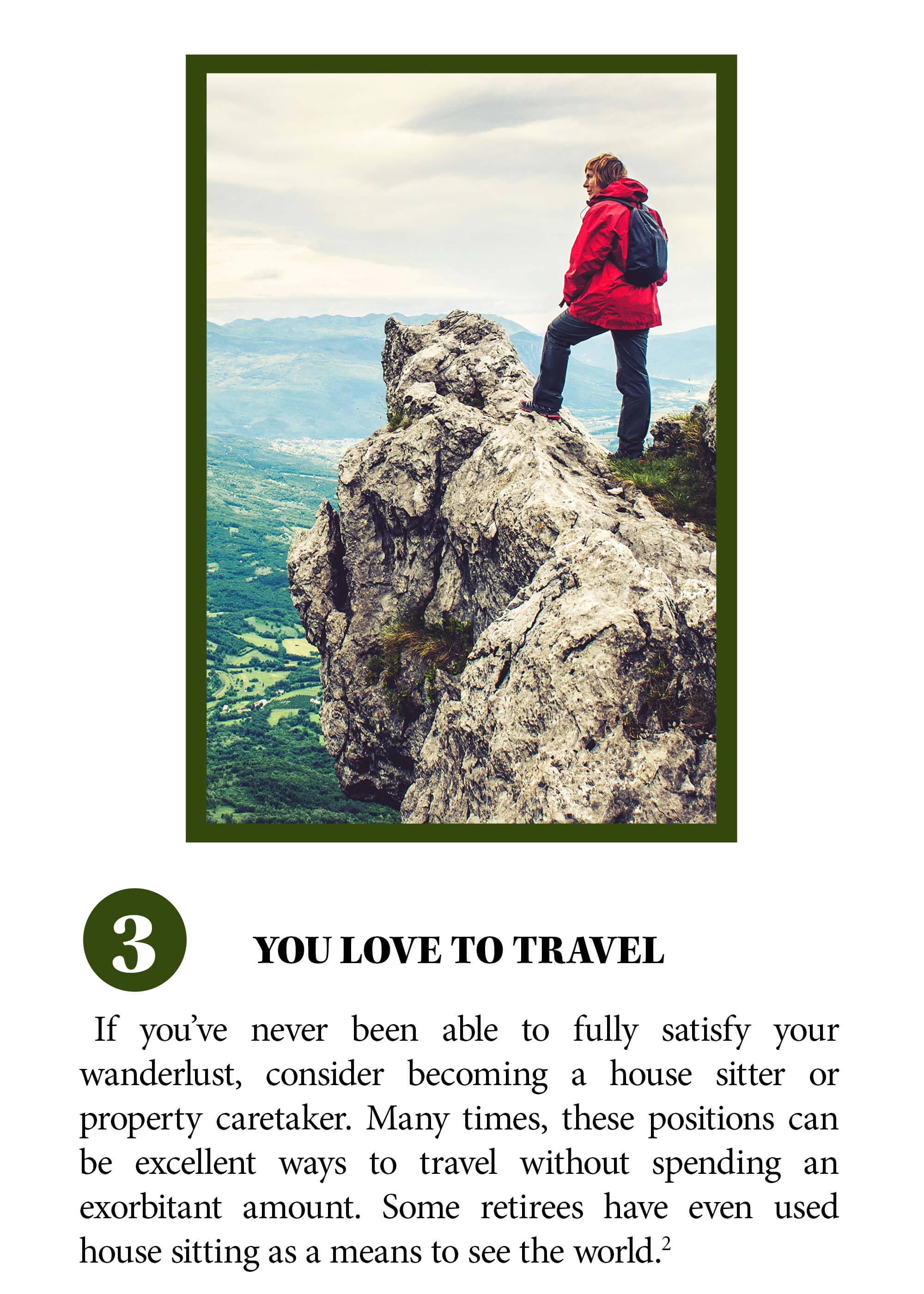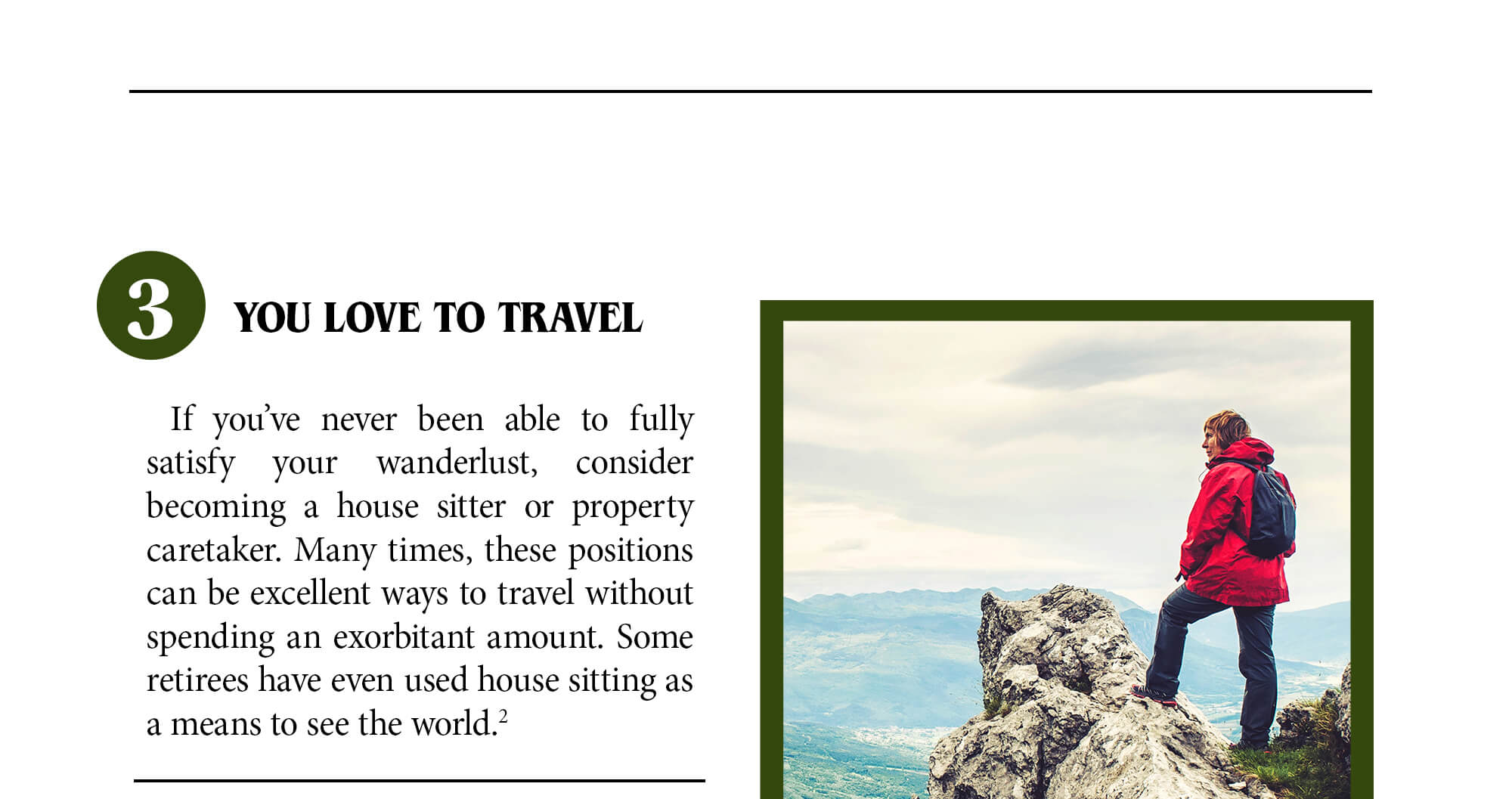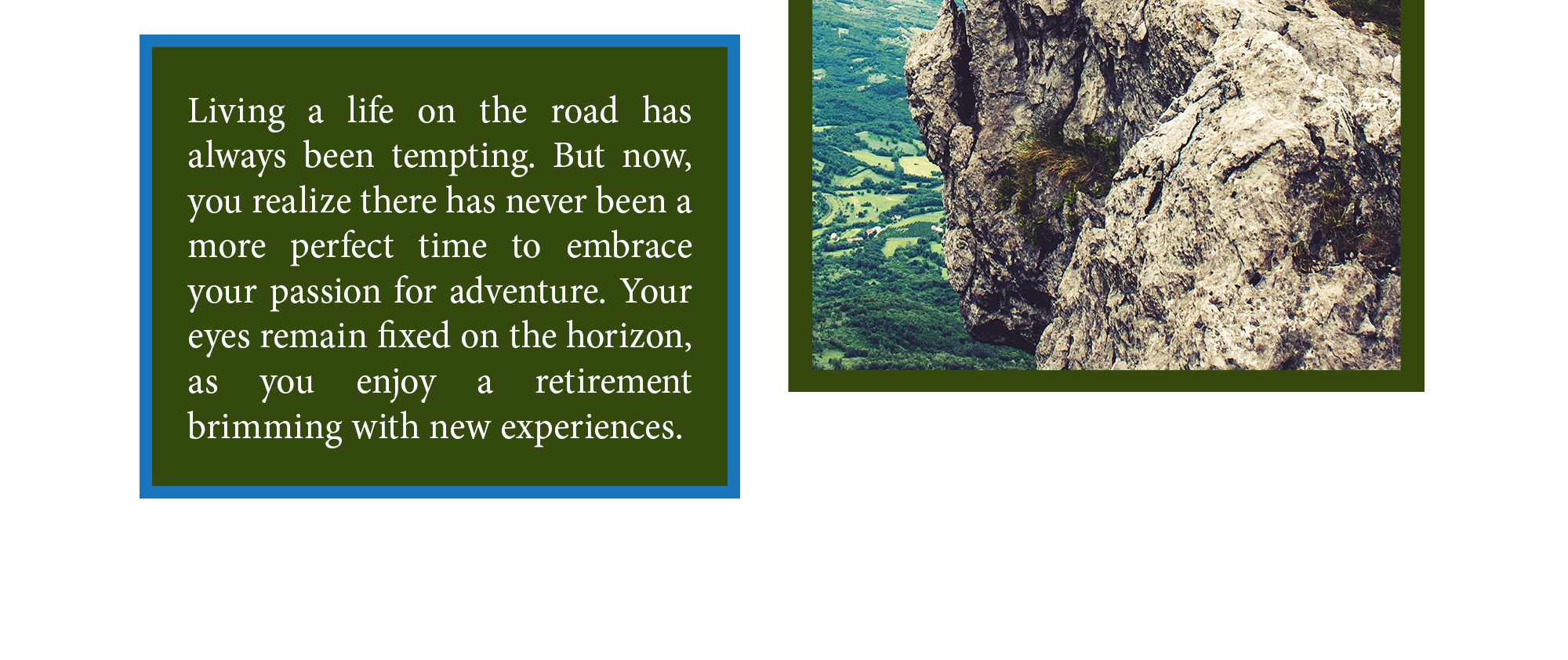 Related Content
A letter of instruction provides additional and more personal information regarding your estate.
How much do you know about one of the most important tools you have to help protect your and your family's financial future?
Federal estate taxes have long since been a lucrative source of funding for the federal government.